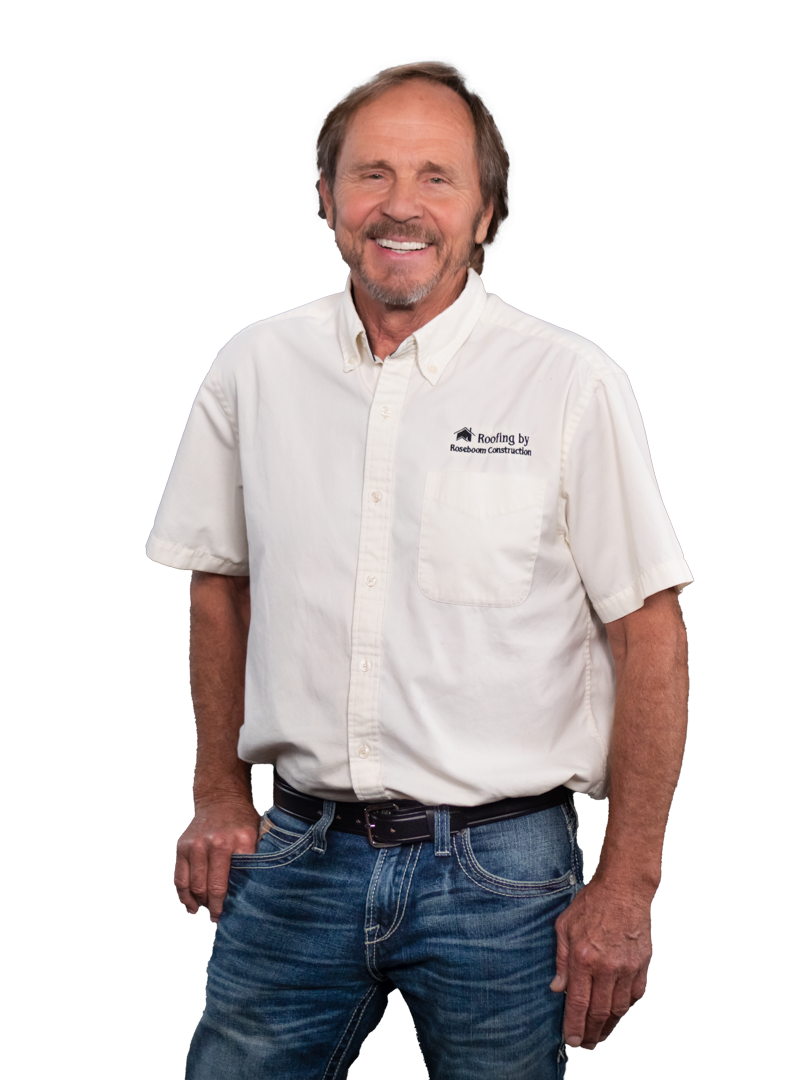 Why Roseboom Construction?
The issues that many of our customers have run into are directly correlated with lack of information. We will never withhold any information from a customer. We take pride in running a company built on character, integrity, honesty and purpose. There will never be a hidden fee, and we will always keep you involved in every process of our work for you. We offer free estimates and all work is licensed, bonded, insured and guaranteed. Nearly all of our work is completed in 1 to 2 days, weather permitting. We strive to ensure that your home is protected from the elements at all times. Our hope is that our work speaks for itself and that your business relationship with us is an easy and enjoyable one.
How long do you warranty your work?
Roseboom Construction gives a 10-year guarantee and warranty on workmanship.
Are you locally owned and operated?
Yes. Our owner Andy Roseboom and the same roofing crew have been in operation for over 26 years.
Is the owner on the jobsite?
Yes. Andy is on the site from start to finish. He manages every aspect, maintains quality control, enforces standards, and protects all interests of the homeowner.
How do you maintain the property and landscaping?
Our trash is always hand carried to the dump truck or trailer (dumpsters at the request of the homeowner) and never thrown to the ground! We take special precautions to cover and protect items such as garage doors, lighting fixtures, awnings, plants, shrubs, and anything the homeowner requests.
Do you use heavyweight shingles?
We give the 30-year dimensional heavy weight shingles for the same price as the 25-year, 3 tab shingle.
How is Ice & Water Shield used on your roof application?
We place Ice & Water Shield in all areas as required. Our years of experience have allowed us the skills to determine areas that may be problematic or at high risk.
Get Your Free Quote Today!
"
They did an excellent job. They were professional and Andy was really good to work with. I would definitely hire them again and I would recommend them."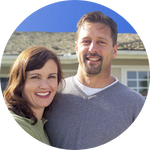 Michael B.
Avon Homeowner
"
You could not even tell they were here. Everything was completed in one day, including the delivery, actual job and clean up.

"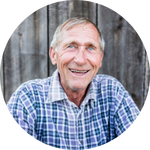 Tom P.
Indianapolis Homeowner
"

They quality of the roof was fantastic. The job was done fast and the crew was very personable and professional. There was not a nail or shingle left on my property.

"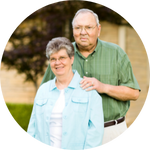 Fred and Betty R.
Avon Homeowners